Our Values
Our Mission:
To be the most esteemed automotive group in the eyes of our employees, customers, and partners.
Our Promise:
We listen and provide a trusted, easy, and enjoyable experience.
Our Philosophy:
We create lifetime customers.
---
Our Values
We treat people R.I.G.H.T. with Respect, Intelligence, Greatness, Honesty, and Teamwork.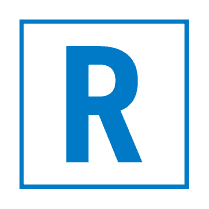 RESPECT
We treat everyone with genuine care and concern.
We listen intently to each other and all are heard. We do not harass or discriminate and are consistently fair. When we say we'll do something, whether to a customer or fellow employee, we do it. We use our time and others' wisely. We follow our safety policies and care for our work environment. We quickly recognize and appreciate the good work of others. We assume the best in others and value the unique attributes each individual brings.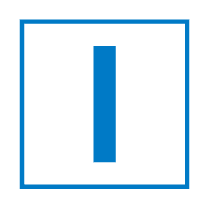 INTELLIGENCE
Intelligence means we're able to learn, grow, and adapt.
We learn then follow and share best practices and established procedures. We seek input and feedback. When we don't know the answer, we ask someone who does. We believe in the power of good ideas, regardless of hierarchy. We understand our industry. We learn from our mistakes. We value simple solutions and work to eliminate unnecessary tasks.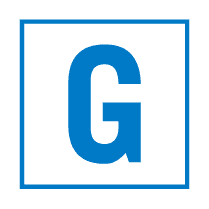 GREATNESS
We are consistently exceptional in our work and continually improve.
We don't just work hard; we accomplish our goals. We are professional, reliable, and effective. We take initiative and are disciplined and accountable for the work we do. We are self-aware, modifying our personal behavior to match the expected level. We work with an urgency to meet or exceed expectations.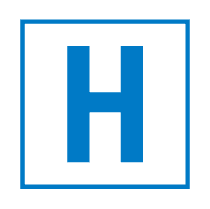 HONESTY
We keep our commitments, tell the complete truth, and act with integrity.
We are never hypocritical and are honest with each other and ourselves. We are trustworthy in every aspect. We speak up if we see something wrong or unethical. We listen, even when the truth is hard to hear.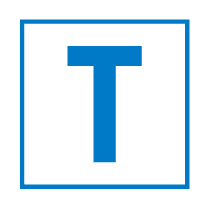 TEAMWORK
We understand the responsibilities of teamwork and are determined to pull our own weight.
We work as a team, despite individual difference. We pitch in because it's the right thing to do. We collaborate and learn together. We know our role and how it affect others around us. By breaking down barriers, we create a fun and engaging workplace. We understand we are stronger as a team than as a group of individuals.